At The T.U.L.S.A. Learning Center, Your Child Will Thrive With a Culturally Responsive Curriculum, Build Self Confidence, and Be Excited About Learning! We're So Excited for You to Join Our Micro-school Family!
To All the Busy Parents Worried If Your Child's Needs Are Being Met At School…
DOES THIS SOUND LIKE YOU?
Being worried your child is falling behind

Being scared your child is getting lost in the system

Your child isn't being provided with positive images they can relate to

Feeling like your child isn't connecting to what is being taught in school

Worried your child will be labeled by a system that doesn't understand them

Not having enough time in the day to teach your child
Have peace of mind that your child is on track and will be more than ready for high school and college

Know that your child will not get lost in the system

Feel like your child is being flooded with positive cultural imagery

Ensure your child has an opportunity to explore their interests

Worried your child will be labeled by a system that doesn't understand them

Feel like your child is seen as an individual and not a label
If So… We've Got Exactly What You Need!
Dayton's Premier Micro-school Program for Grades PreK-2nd (A New Alternative to Traditional Public School!)
So you can rest easy at night, knowing your child will thrive with a culturally responsive curriculum, learn through collaborative, hands-on activities, and be empowered to change the world. We're so excited for you to join our micro-school family!
When you're here, you're family! You'll love our warm, safe micro-school, and your child will love our 1-on-1 attention with our 10-1 student-teacher ratio!
I'm Passionate About Leading A Micro-school!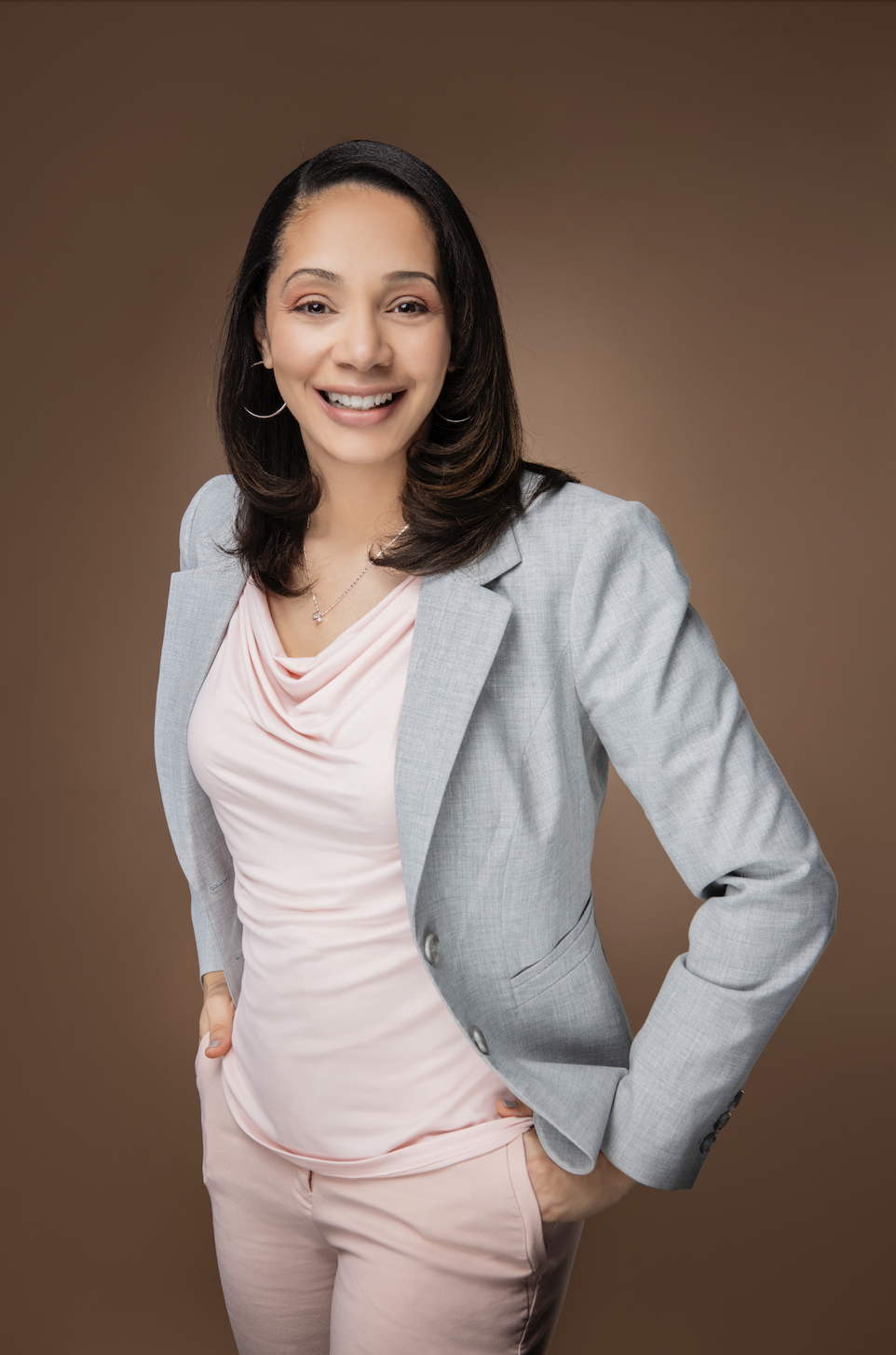 Hi! I'm Ms. Michelle, and for as long as I can remember, I've always wanted to be an educator. I'm a mom of 3 kiddos, have a Bachelor's degree in Psychology, and a Master's degree in Educational Leadership. I am a licensed teacher and principal, and have worked in elementary education for over 20 years! I envision our micro-school being a place where students are exposed to developmentally appropriate, culturally responsive, and student-centered learning experiences.
Now, I get to create that space for YOUR child! I can't wait!!
Your Child Will Thrive By:
Being Taught By Experienced and Loving Teachers!

Gaining Confidence In a Healthy & Safe Environment!

We keep our school clean and sanitized, and we follow all local health & safety guidelines.

Receiving Individualized Curriculum to Ensure Consistent Academic Growth!

Regardless of where your child is at, we will help your child develop all of their social, emotional, cognitive, physical, and academic skills so they are more than capable of performing at the level of their same-age peers in traditional schools!

Being Taught By Experienced and Loving Teachers!

Your child will never fall through the cracks or be left out! On the contrary: your child will get lots of 1-on-1, personalized attention with our 10-1 student-teacher ratio!
Your Child Will Love Everything About Their New Micro-school! They Will:
Get Excited to Go to School Every Day!

Each day, they'll receive individualized support, participate in robust discussions, and stay engaged with all our interactive, collaborative, hands-on activities.

Have Fun and Stay Connected While Learning!

Our culturally responsive curriculum will connect your child to learning on a deeper level so that your child will develop an endless love of learning and will never be bored during class.

Thrive with Art-infused Opportunities!

Art, drama, and music are an integral part of our programming.

Hone Leadership Skills!

Your child will apply the concepts of growth mindset and entrepreneurship to make lasting change to the world around them!
But Don't Just Take Our Word For It...
SEE WHAT OTHERS ARE SAYING ABOUT US!

"This is an awesome platform for youth in the community." Jacquie A.

"I loved how this program changed my children's thought process! I recommend it to anyone." - Anita E.

"This program has been very inspirational. We love it and encourage other families consider it for their children!" - Raven S.

Our Curriculum Is Developmentally Appropriate
We Use Research-Based Curriculum!
We Only Use Curriculums That Have Been Proven to be Effective in Supporting Children's Learning and Development!
Don't take your chances with other programs. Instead, rest easy at night, knowing your child is getting the best education to prepare them for high school and beyond!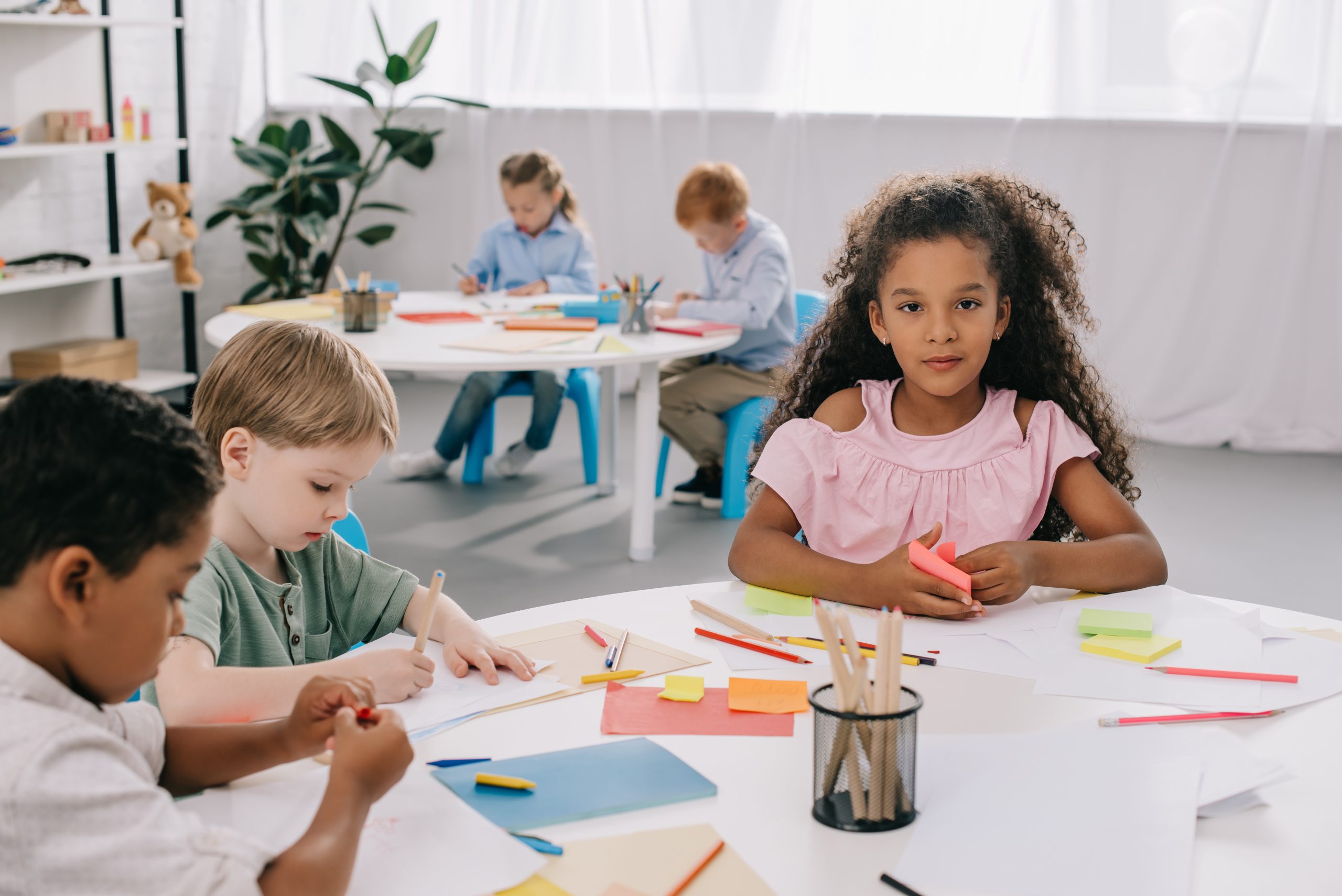 Your Child Will Develop ALL the Skills Needed for Success!
At our micro-school, we teach all the skills below in an engaging, hands-on way!
Check Out Everything We Do Each Day!
We read high-interest stories and focus on comprehension skills with small group dialog!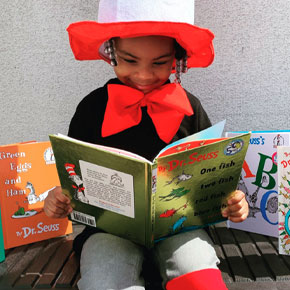 We plan, draft, share, edit, and revise our daily writing until student and classroom standards are met.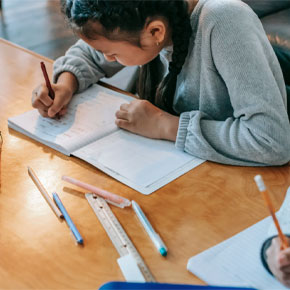 We use manipulatives, explain our ideas, and make real-world connections.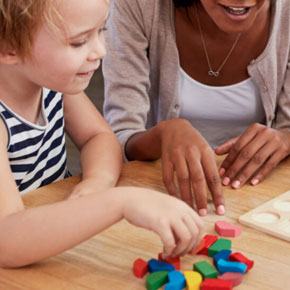 We identify problems, form hypothesis, perform experiments, evaluate data, and form conclusions.
We observe the world around us and use our imagination to add beauty to our community.
We explore rhythms, instruments, and different musical styles.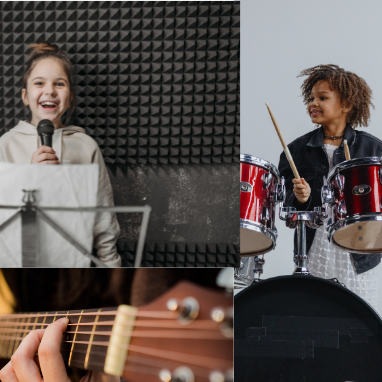 We work collaboratively to research real-world problems and develop solutions.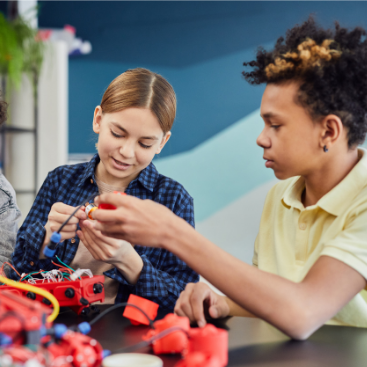 Here's Everything You'll Get With Our
research based curriculum
You'll rest easy knowing your child is receiving the best education and will be ready for high school and beyond!
Your child will wake up every day excited to go to school to make friends, learn, and do fun activities!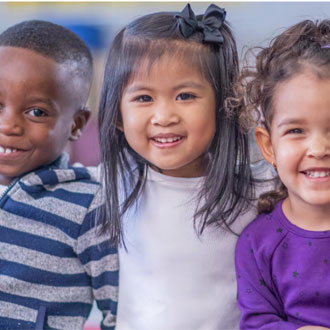 Throughout the year we invite your entire family to join us for a fun-filled field trip or family event. These memories will last a lifetime!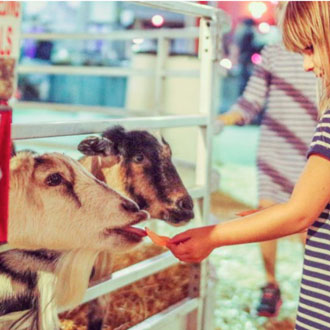 And Because We Always Overdeliver...
YOU'LL ALSO GET THESE BONUSES: 100% FREE!
You'll also get foreign language classes taught so your children can learn a second language!
We'll also give your child assessments to determine what skills need to be worked on. You'll get progress reports, too!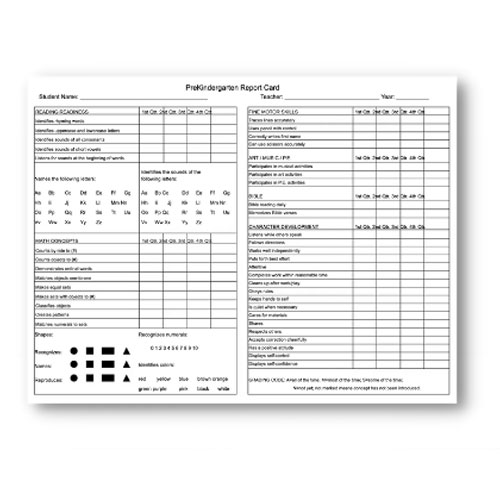 bonus: monthly newsletter
You'll also receive a monthly digital newsletter with helpful parenting articles and fun activities to increase their learning!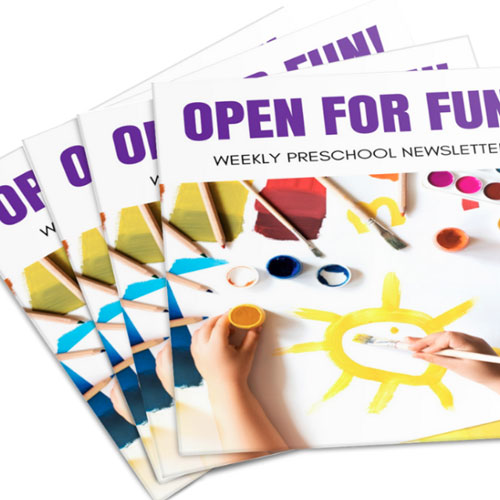 bonus: end of year portfolio
You'll also receive a portfolio of your child's art, work samples, and more! It's a keepsake you'll love to look at every year!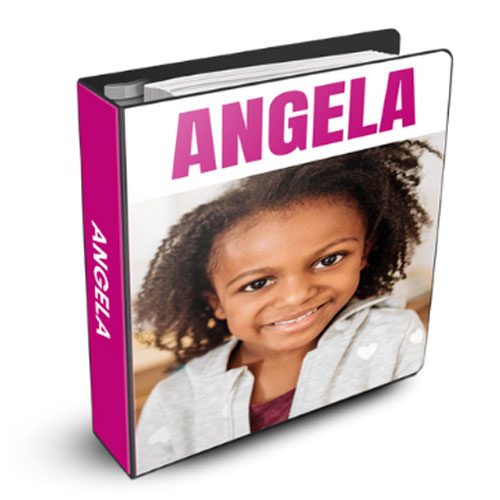 bonus: t-shirt & welcome kit
We'll also give your child a welcome kit and a school t-shirt! Your child will love wearing the t-shirt!
We Only Have 3 Spots Left in Our Program
HURRY & REGISTER NOW TO GET 50% OFF YOUR REGISTRATION FEE!
BONUS: End of Year Portfolio

so you can always remember their school years!

BONUS: T-Shirt & Welcome Kit

so your child can sport our school swag!

Research-Based, Culturally Responsive Curriculum

so your child is ready to grow!

All Core Classes Plus Supplementals

so your child has fun while learning!

Field Trips & Events

so your entire family can have fun!

BONUS: Language Classes

so your child can learn a 2nd language!

BONUS: Assessment Reporting

so you'll know where your child is at!

BONUS: Monthly Newsletter

so you'll get helpful parenting tips & fun activities for home!
Make A New Choice For Your Family!
Due to high demand and our commitment to being intentionally small, our classes fill up ridiculously fast. Please register soon to ensure your child receives a spot!
Reg. Fee: $100
8:00 am - 3:00 pm
What is your health and safety policy?

We follow all local guidelines, including our 24-hour sickness policy (your child must be clear of the following symptoms for 24 hours before returning to school: fever, vomiting, and/or diarrhea).

Do I have to buy school supplies or pay for field trips?

No. Your supplies are included with the cost of registration. All events are free for your entire family. Field trips might have a nominal fee.

Can I take a tour first?

Yes! We would love to give you a tour of our micro-school. During the tour, we'll tell you all about us. At the end, we'll ask: "Would you like your child to come to our micro-school?" If so, that's when we'll have you fill out the registration form and we'll collect the registration fee. Please call us to schedule a tour.so your child is ready to grow!

When does school start? Can I enroll mid-year? All Core Classes Plus Supplementals

Our school year runs Aug.-May (10 months). If we have spots available, you can enroll mid-year. Please call us to see if we have any spots available.
Call Us Now to Schedule a Tour and Reserve Your Spot: